- These forms are available for download for all clients.  Please read descriptions to make sure your group has the correct forms.

(ALL SPECIAL NEEDS CAMPERS)

(ALL CAMPERS AND CHURCH STAFF)

(ALL CAMPERS AND CHURCH STAFF)

Our board of directors wishes to thank you for choosing to be a part of our houseboat season.  Many of you have been with us for a number of summers and for some this will be the first time that your group will experience what we believe will be the greatest week of your ministry calendar and your students lives. God has been the author and sustainer of this ministry for the past 43 years.  We have watched the Holy Spirit use our ministry as a tool to touch the hearts and lives of thousands of students.  Houseboats and ski boats do not change lives, but rather the gospel of Jesus Christ as presented in the word and lives of your staff and ours. Those that have been with us before can testify that their groups experienced a tremendous bond from spending the week together and sharing their lives with each other. God bless your preparation!  We at Sonshine Ministries have been in prayer for you and your group.  Believe that God will provide a life-changing retreat.

The Board of Directors

Sonshine Specialized Camping Ministries Inc.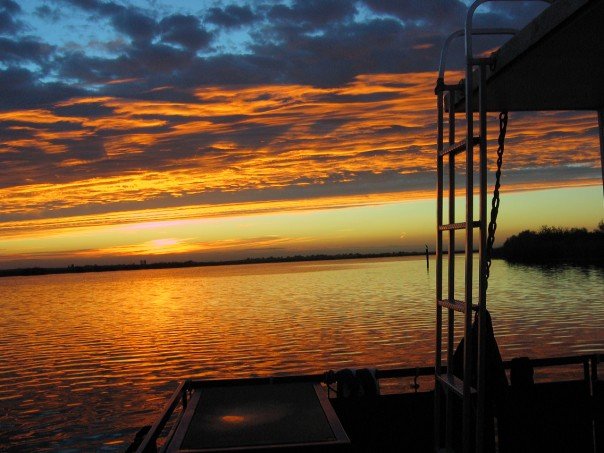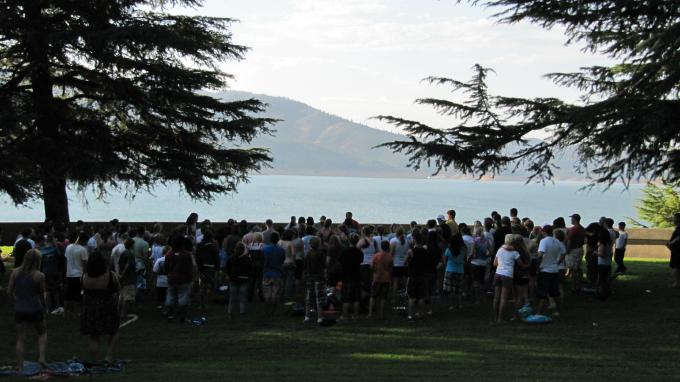 Sonshine Specialized Camping Ministries  P.O. Box 1527  Woodbridge Ca. 95258   209-367-0212 (ph)  209-368-1662 (fax)

(ALL CAMPERS AND CHURCH STAFF)