CAMPS - DELTA & LAKE SHASTA

Wake up to the early morning sun and notice the beauty and peaceful quiet of being on the water.  Start your day with breakfast, early morning ski runs, quiet time and Bible study.  Bible study can be individual or conducted in small groups.  After lunch, the afternoon is filled with skiing, boarding, banana boating, swimming, games, water olympics, fishing, reading, and exploring.  After dinner, gather the whole group for an evening program.  Often this is a time for worship, singing, sharing, and a talk from one of your leaders.  After the evening program, many groups break into small groups to discuss the evening message or theme further.  The rest of the night is filled with group games or deep discussion under the stars.  Wake up the next day and do it all over again!   Each day is very full and very relational.  Only on houseboats do the words of the early believers come alive... "And they continually devoted themselves to the apostles teaching and to fellowship, to the breaking of bread, and to prayer.  And everyone kept feeling a sense of awe...and all were together and had everything in common." (Acts 2:42-44)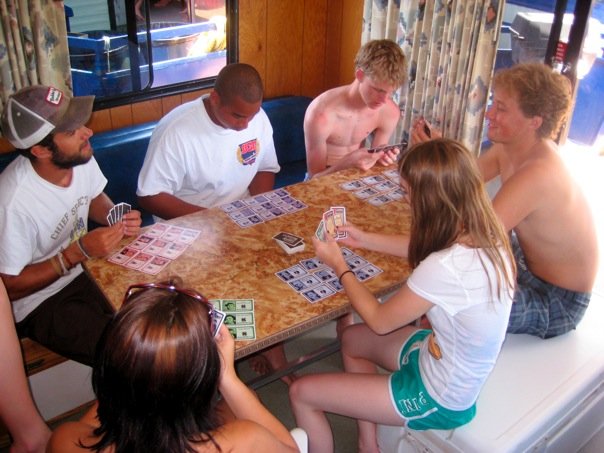 Many students, years later, have reflected on their week on houseboats as a sword in the sand moment where they once and for all surrendered their life's pains, regrets, and self-destructive behaviors to the cross.  Thousands of students over the years have abandoned addictions, abusive relationships, self-hatred, indifference, and apathy during their week on houseboats.  God has chosen to reveal himself in a deeply intimate and transforming way to the students and staff who join us for their houseboat experience.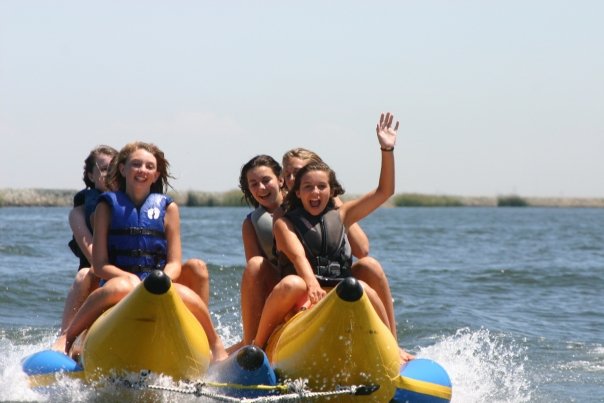 Whether you are on beautiful Lake Shasta or experiencing the one and only Delta, you indeed will have a captive audience for one week.  The houseboats lend themselves to a relational approach to ministry.  The Sonshine volunteer staff also serves your group by partnering in relational ministry with you during the week.  The staff helps logistically by assisting students as your group cooks and prepares food for each other during the week.  The staff also helps by handling the logistics of the houseboat and the ski boat. You will never have a better opportunity to pour your life into the lives of your students.  Those that have been with us before can testify that their groups experienced a tremendous bond from experiencing the week together and sharing their lives with each other.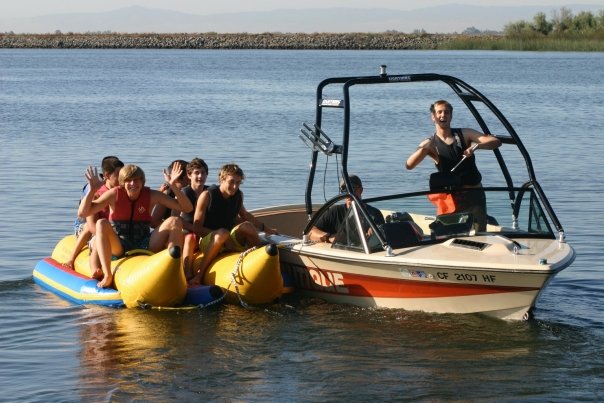 PRICING

Location: California River Delta & Lake Shasta

  Six Day Trip: $360.00 per person

Fall Weekend Trips: $125.00 per person  (Sept Delta Only)

For a complete more Information including sample schedules of both locations, availability, and bookings please contact our office at info@sonshineministries.com

WATCH A VIDEO FROM OUR DELTA SITE! VIDEO CREATED BY

ST. ANDREWS PRESBYTERIAN CHURCH - REDONDO BEACH, CA.

WATCH A VIDEO FROM OUR LAKE SHASTA SITE! VIDEO CREATED BY

UNIVERSITY COVENANT CHURCH - DAVIS, CALIFORNIA.

Sonshine Specialized Camping Ministries  P.O. Box 1527  Woodbridge Ca. 95258   209-367-0212 (ph)  209-391-0042  (fax)